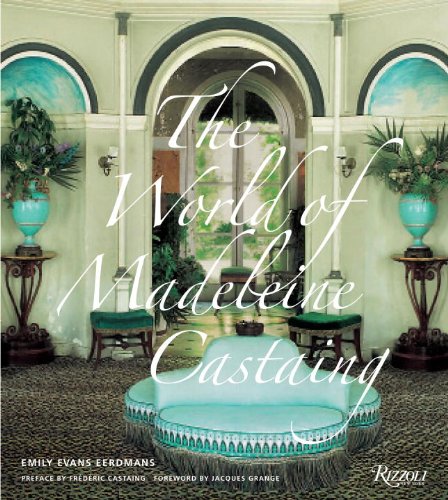 WORLD OF MADELEINE CASTAING by EERDMANS, EMILY EVANS;



List Price: HK$ 618.00





¡@ISBN
9780847832811
¡@Subject
ART, ARCHITECTURE, DESIGN & PHOTOGRAPHY
¡@Publisher
RIZZOLI
¡@Publication
2010
¡@Edition
Hardcover
¡@Version
Original
¡@Description
The inimitable style of renowned French interior designer Madeleine Castaing, chronicled in-depth for the first time. While many were drumming to the beat of modernism, French antiquaire Madeleine Castaing created her own look that was a unique blend of neoclassicism, Proustian romanticism, and pure wit. This lavishly illustrated volume examines how she crafted interiors so emotive that visitors felt that they had stepped into a Balzac novel.