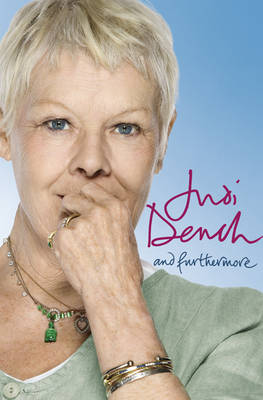 AND FURTHERMORE by DENCH, JUDI;



List Price: HK$ 225.00





¡@ISBN
9780297860082
¡@Subject
BIOGRAPHY
¡@Publisher
WEIDENFELD & NICOLSON
¡@Publication
2010
¡@Edition
Paperback
¡@Version
Original
¡@Description
From the moment Judi Dench appeared as a teenager in the York Mystery Plays it was clear that a new star was born. In theatre, television and cinema she has acted numerous memorable roles. Here she tells her story for the first time in her own words.